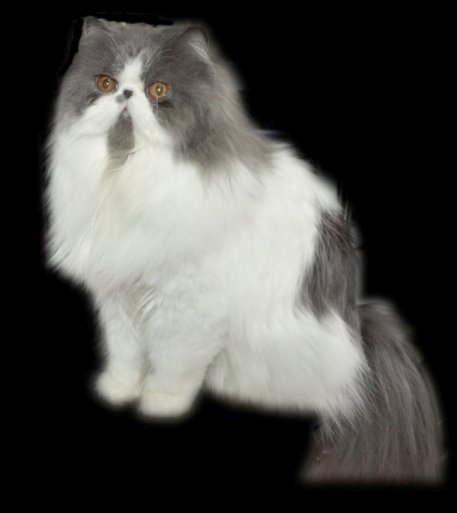 Minachat Blaze of Bim Bam at 7 months old.

Blaze was shown as a kitten and has been awarded finals in each show.
He will be shown as an adult in the near future.


Photos of cats at some shows.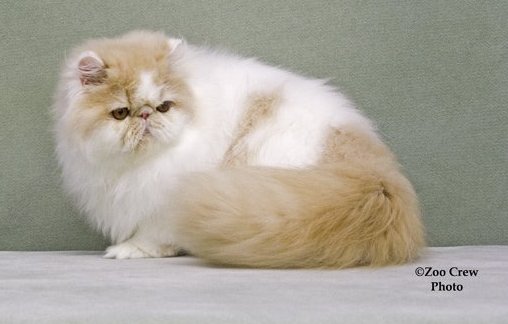 Mine D' Art Pablo of Bim Bam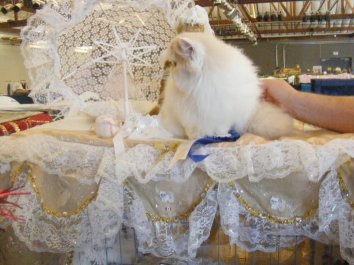 Pablo at a show at 10 months old.
Pablo attained his Tica Championship title at his first show, at age 10 months.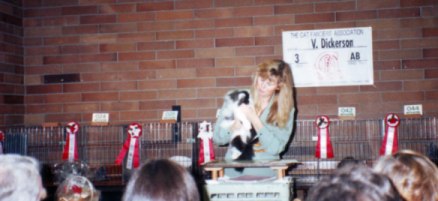 Bim Bam's Izzy Really was a Tica regional winner.
He was awarded Best Kitten in this photo.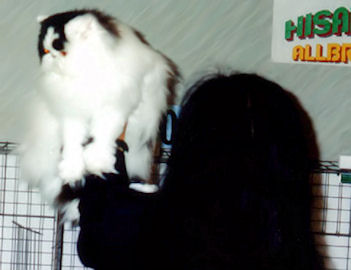 Izzy at a Tica show.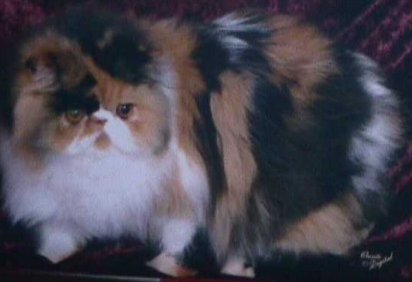 Bim Bam Daisy May,
was Best Kitten in Show at this CFA show.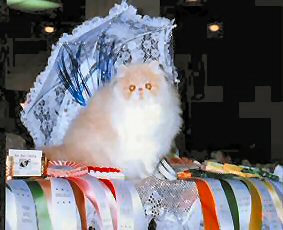 Bim Bam's My Kinda Guy Of Diand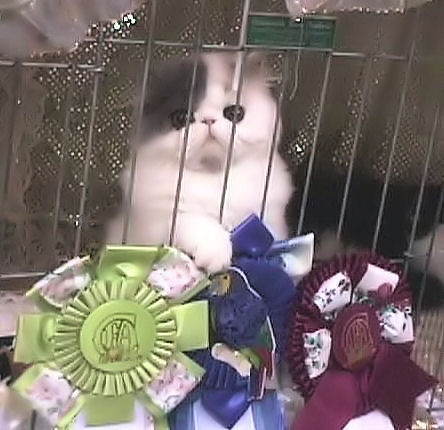 Bim Bam's Blossom at a show as a kitten.

This site is © Bim Bam 2009