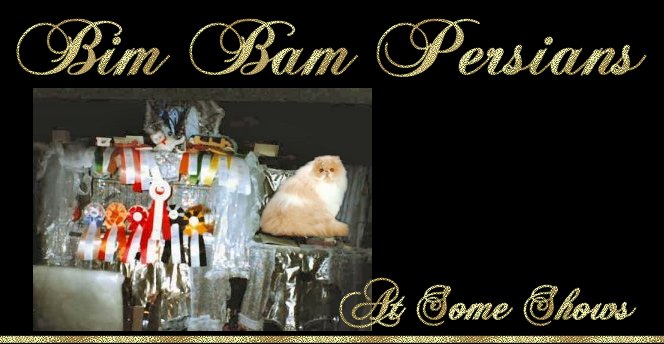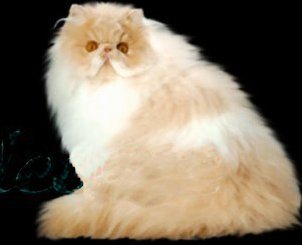 Photo above is one of our past winners, Bim Bam's My Kinda Guy Of Diand
This page contains some photos of our cats, past and present,
at shows we have attended.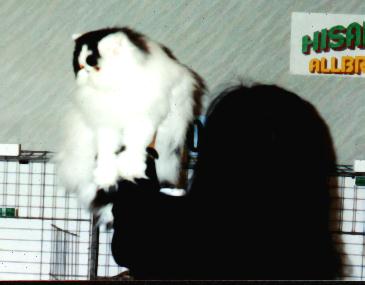 Bim Bam's Izzy Really, Past Tica Regional Winner,
5th best kitten in Canada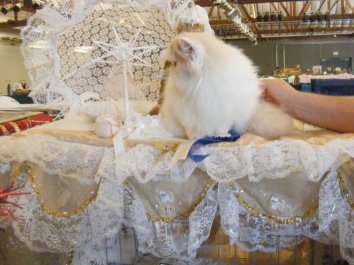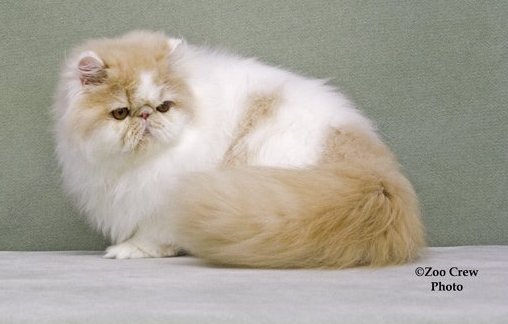 ABOVE PHOTOS ARE MINE D' ART PABLO OF BIM BAM,

at 10 months of age,
This was Pablo's first show, Taken May,2008, Longview Washington.
Regretfully, due to family illness, we were unable to show Pablo as a kitten.
Pablo was awarded two 5th best cat awards at his first adult show.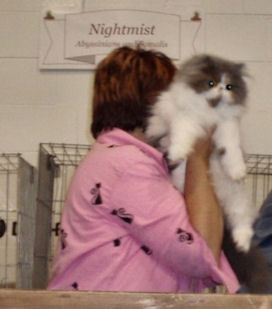 MINACHAT BLAZE OF BIM BAM at 4 months old
Aug, 2008 show in Langley , British Columbia.
Awards that Blaze received at this show,
Best Allbreed kitten
2nd Best Allbreed kitten
4th Best Longhair Kitten
6th Best Allbreed Kitten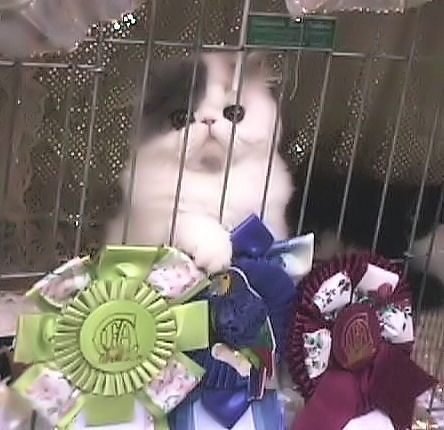 Bim Bams My Kinda Guy of Diand,
as a kitten at a Tica show.
Powered by WebRing.
This site is © Bim Bam 2007