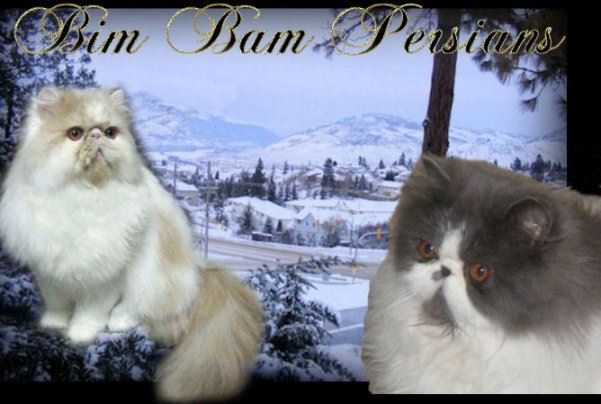 Introducing our boys, our future foundation for our new breeding program.

Mine D' Art Pablo Of Bim Bam(left) and Minachat Blaze Of Bim Bam (right).

I would like to give Special Thanks
to the breeders of these wonderful boys.
Marie Josee of Mine D' Art Cattery for Pablo
and
Michele of Minachat Cattery for Blaze.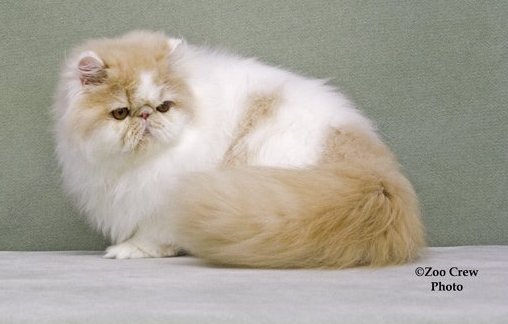 MINE D'ART Pablo Of BIM BAM at 10 months old.
Regretfully, due to an illness in our family,
Pablo was not shown till he was 10 months old.
In his first show, Pablo was awarded :
5th best cat Allbreed
5th Best Cat Specialty.
PEDIGREE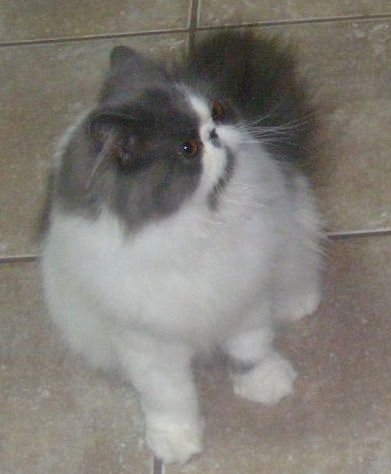 Minachat Blaze at 7 months old
Blaze attended his first show in Aug/2008.
In that show Blaze was awarded,:
Best Kitten Allbreed
Second Best kitten Allbreed
Fourth Best kitten Specialty
Sixth best kitten Allbreed.
PEDIGREE
Powered by WebRing.
This site is © Bim Bam 2007